*🚚FLETE RÁPIDO🚀🆓 GRATIS POR COMPRAS MINIMAS DE 49FR.*
🌟🌟Testimonios reales de nuestras clientas🌟🌟
"After several operations my body was very swollen and I didn't feel good. No clothes fit me, I felt fat and ugly. I looked for a garment that would help me firm my body again and I found Tasha's girdles and bodysuits. Now I wear them very comfortably, my self-esteem has soared and I feel very happy. Thank you Tasha Shapewear!"
"I'm Noemi Pfaff, 11 years ago I started wearing Tasha's fashion, and I'm excited and delighted to wear it. Since I've been using it my body positively transformed, I feel sexier and more attractive! At the same time I sell the products with confidence."
"I'm Silvia Gsell, and I just have to say that I love and am passionate about bodysuits and jeans because they are clothes that leave my body defined and wonderful, I feel empowered by having my posture right. If you try them I guarantee you will love them too!"
"I met Tasha because they asked me if I wanted to participate in their catalog, as soon as I tried them I liked them because for my job I sit for many hours, so the pressure that the bodysuits exerted to have and improve my posture was a determining factor in my daily use. I always combine it with high waisted leggings, I love it! Thank you Tasha"
¿Quiéres tu también iniciar tu propio negocio y distribuir nuestros productos?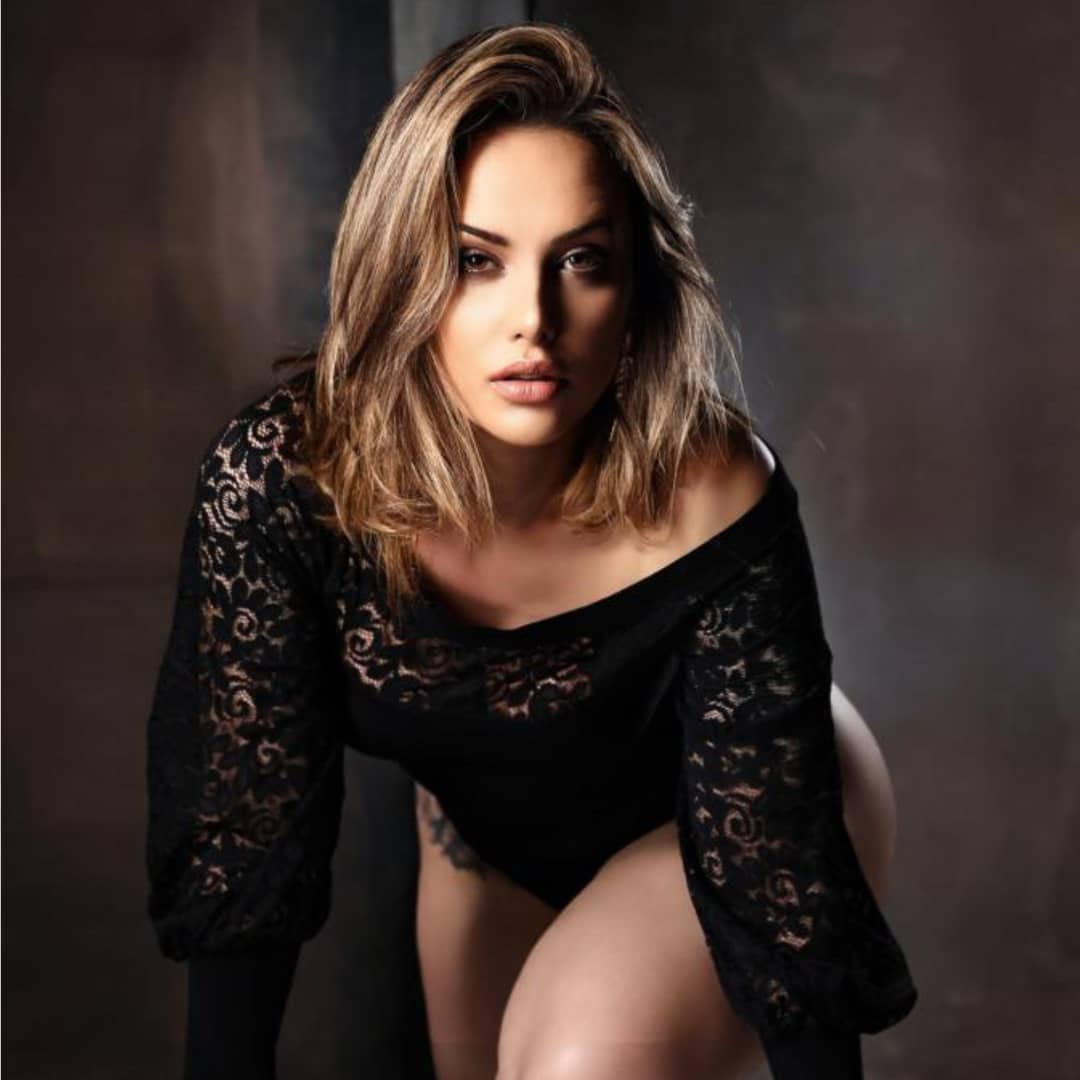 ☎️ y empieza a ser parte de la familia de Fajas Tasha!